New Mexico Videography
Our film style is simple and elegant with a cinematic touch. We turn your special day into your favorite romance movie. If you're looking for New Mexico videography, stick around! We make our couples comfortable in front of the camera while directing them into the perfect shots for a beautiful wedding day film. If you're planning a destination wedding, our videographers travel too! Contact us so we can collect your information and tailor a quote just for you.
We find beauty in the simplicity of each detail in your wedding. You spent countless hours perfecting each one of these details, and we capture them for you to always cherish for years to come. We enjoy meeting our couples face to face so we can get a feel for who they are. This helps us when capturing each precious moment of naturally occuring love during your wedding day videography session. Keep scrolling to learn our whole process from booking with us to receiving your breathtaking wedding highlight film. And check out our videography gallery to see our work for yourself.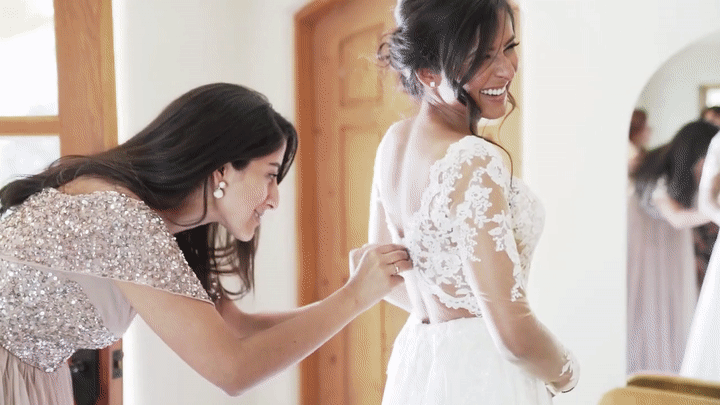 Our Packages Start at…
$1,500
Please inquire for all of our pricing details.